Whether you are several years from retirement or on the cusp of retirement, you are focused on making critical decisions that will impact your future.
You may be at the peak of your career and still trying to balance living for today while planning for a retirement that is 10 years out. We can help you.
Or, you may be 1-2 years from retirement and realize there are way too many issues to go it alone leading up to and through retirement. We can help you.
You are retired, and you now realize you need a retirement specialist to help you make the right financial decisions for you and your spouse. You want peace of mind by developing a reliable income stream and you want your spouse to have someone to go to should something happen to you.
You are looking for a trusted advisor that listens to you and provides clarity on your financial life. While the journey may have been difficult – and may still be — you are looking for someone that cares and will provide education and the answers that you are seeking. Mel Bond has witnessed the challenges and concerns of a widow first hand and that is why he is passionate about serving surviving spouses.
Executives and Professionals
You have worked hard to get to where you are, but you now have questions about where you stand in relation to your retirement goals, your benefits at work, and ways to minimize taxes. Perhaps you have been investing on your own or your current advisor merely focuses on the investment side of the equation and you realize you would benefit from a tax-focused, holistic financial planner.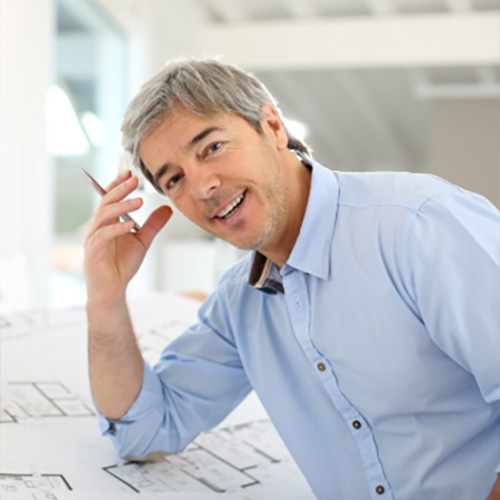 You have been primarily focused on growing your business, but you realize now is the time to focus on the personal side (without losing focus on the business). You may still have years of growth in the business or you may be planning for an exit in the near future, but regardless you know you need to understand the impact of selling the business on your retirement situation.
What are the benefits of using the right fiduciary advisor?
Now may be the right time to talk to a qualified professional.