We are Tax-Focused, Fee-Only Financial Planners, Serving Near-Retirees, Retirees, and Widows.
Oasis Wealth Planning's Primary Benefits
Download 15 Steps to be Retirement Ready
Learn key steps to take in reaching your financial goals and finding financial freedom. Download today!
Welcome to Oasis Wealth Planning Advisors
Our principal advisors' experience in wealth management dates back to the late 80s. Our firm heritage dates to 2007 when Scott Winkler founded Winkler Financial Planning. The tradition of excellence continues with an expanded team and more resources.
Common Questions Addressed
Are you using your life to pursue money or your money to pursue a life?
Near-Retirees
Retirees
Widows
Executives & Professionals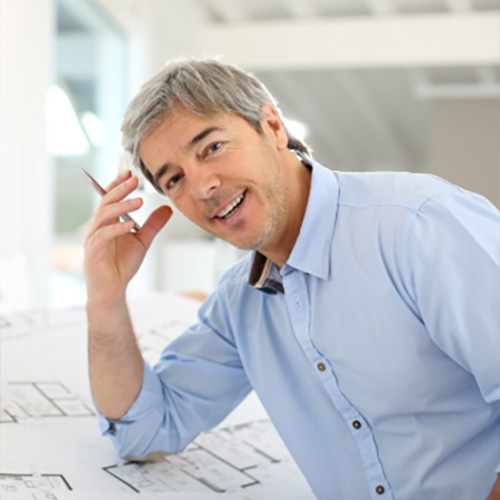 Business Owners
Seeking confidence and peace for your retirement journey?
Schedule an introductory call to speak to an advisor today.