Steve Martin, CFP®, CPA, JD, LLM
In delivering fee only financial planning and financial advice where he acts as his clients' personal CFO, Steve combines his multi-disciplined background with his continual passion to learn, a willingness to align himself with talented individuals, and — most importantly — a genuine concern for his clients, their families, and their communities.
Career
Background
Personal
Career
Steve previously worked in multiple but related disciplines in the wealth management space, including as a tax consultant with a Big 4 accounting firm, a tax attorney with a boutique law firm, and as a wealth planning strategist in national private banking firms.
Steve is a member of NAPFA, The Alliance of Comprehensive Planners (ACP), and The Garrett Planning Network. Steve is a frequent contributor to national publications for his expertise on a variety of financial planning topics.
Background
Personal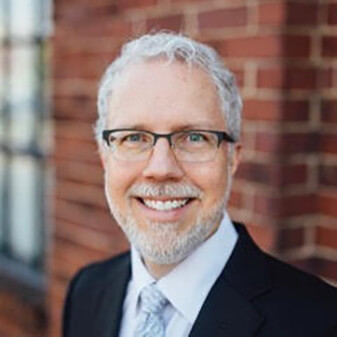 To see his clients' lives become more holistic and peaceful, Mel combines his deep background in wealth management with a continual search to find a better way that works. He enthusiastically serves as a highly skilled investment manager and financial planner, a listener, a behavioral coach, and a creative problem solver.
Career
Background
Personal
Career
Mel has served clients in various roles as part of his 30+ year career in the wealth management space: investment portfolio manager; financial planner; mergers and acquisitions analyst; business co-founder, board member, and owner; economist; and more. In 1995, he co-founded an investment performance measurement service still in use today by hundreds of thousands of investors worldwide.
Mel is a member of the CFA Institute and Kingdom Advisors. For over six years Mel has been on the Finance and Investment Committees of Monroe Harding, a nonprofit serving foster children since 1893.
Background
Personal
Scott Winkler, CFP®, CPA/PFS
Scott believes that individuals should be actively involved in the development of their financial plan. He carefully considers their future goals and concerns and incorporates their unique perspective into the plan. Also, he offers an interactive session to explore various scenarios and to help clarify issues and concerns. The end result is a unique and highly customized retirement plan.
Career
Background
Personal
Career
Scott is an experienced financial services professional with over 40 years of experience in taxation. Prior to joining Oasis Wealth, Scott was the founder of a very successful fee only financial planning firm serving the Atlanta metropolitan area, Winkler Financial Planning ("WFP"). Before starting WFP, he was employed by SunTrust Bank for many years as part of the Wealth and Investment Management line of business. As a CPA, he has experience in the accounting profession and expertise in tax planning.
Scott is a member of many professional organizations including the Financial Planning Association (FPA), The American Institute of Certified Public Accountants (AICPA) and the National Association of Personal Financial Advisors (NAPFA).
Background
Personal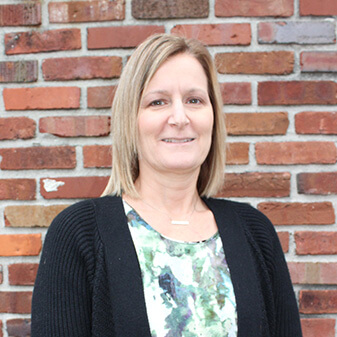 In Kim's varied roles over the last several years, her strengths and passions are helping and serving others. She utilizes her communication and attention to detail skills along with her determination to get the job done to ensure clients are receiving the best service possible and that operations are running smoothly.
Career
Background
Personal
Career
Kim spent several years working as a Human Resources specialist for a large mutual fund company where she focused on the hiring process and related key human resource issues. Kim has also worked in various positions which have allowed her to use her communication, attention to detail, and organizational skills.
Background
Personal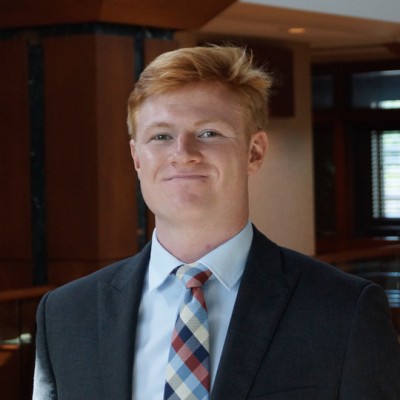 Early in his career, Drew already has a passion for helping clients pursue financial freedom. As a Financial Planner for the Oasis Wealth team, Drew performs research and provides analysis in helping clients minimize taxes, obtain the proper investment allocation, and meet their overall financial goals with confidence. His mentality of continual learning coupled with a genuine interest in people is a great asset to the Oasis Wealth team.
Career
Background
Personal
Career
After obtaining his accounting degree and prior to joining the Oasis Wealth team, Drew gained valuable experience with a holistic wealth management firm in Cookeville. Prior to this, Drew was Oasis Wealth's first intern.  In the fall, Drew will be starting his Masters of Accounting at Vanderbilt University's Owen Graduate School of Management and will subsequently seek advanced designations to round out his solid foundation of financial planning.
Background
Personal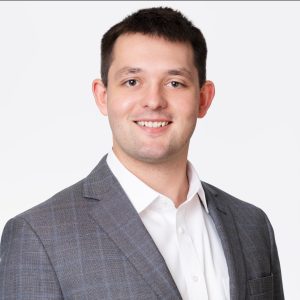 Driven to empower people's lives through comprehensive and holistic financial planning, Tyler is driven to help people attain financial freedom, clarity, and vision through service. As a Financial Planner for the Oasis Wealth team, he strives to act on proven data and time-tested methods to provide the best advice possible to clients and their families.
Career
Background
Personal
Career
After obtaining his accounting degree from Tennessee Tech and prior to joining the Oasis Wealth team, Tyler gained valuable experience with a financial advisory firm in Knoxville. Tyler's enjoyment of his accounting, economic, and investment classes fueled his passion to seek a career in holistic financial planning.  Tyler is enrolling in additional courses to expand upon his foundation established at Tech.
Background
Personal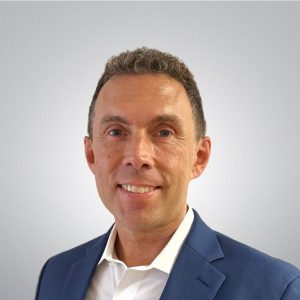 Mark provides leadership and support ensuring the Oasis operations run smoothly and efficiently to ultimately lead to a better customer experience. His detailed, analytical nature coupled with his deep consulting experience leads to a mindset of continual improvement within Oasis Wealth Planning. His reputation in the office is that of keeping things light and unpredictable.
Career
Background
Personal
Career
Mark began his career in accounting in the Long-Term Healthcare Industry and shortly thereafter obtained his MBA from Indiana University with a concentration in Information Systems. He then spent 18 years consulting for large fortune 500 clients specializing in the implementation of the SAP software – focusing primarily on reporting and analytics with heavy involvement in process improvement, training, and support. His planned one-year sabbatical unexpectedly extended to 7 years due to family matters, giving him the opportunity to discover what 'retirement' may look like. He joined the Oasis Wealth team to leverage his vast customer experience and "early retirement perspective" in order to lend his wisdom and skills to help the team serve clients preparing for retirement.
Background
Personal
Now may be the right time to talk to a qualified professional.